AKTUELLES
Liebe KUNDINNEN und KUNDEN.
Wir bitten im Shop eine FFP2 Maske (oder vergleichbares) zu tragen.
Mo-Fr 12-18h / Sa 11.30-16h / Phone 0234-65533
Bitte bleibt gesund!
#supportyourlocals
Euer DISCover Team
Die grossen 13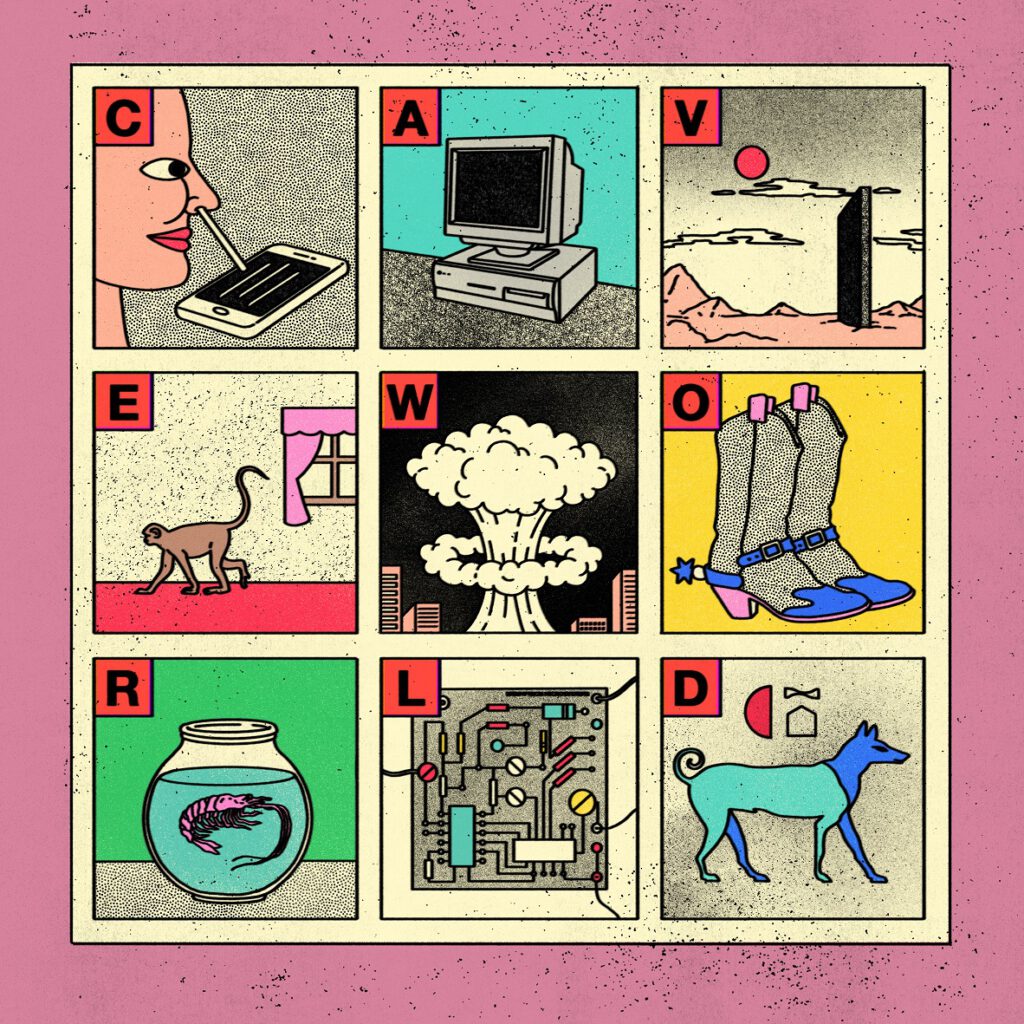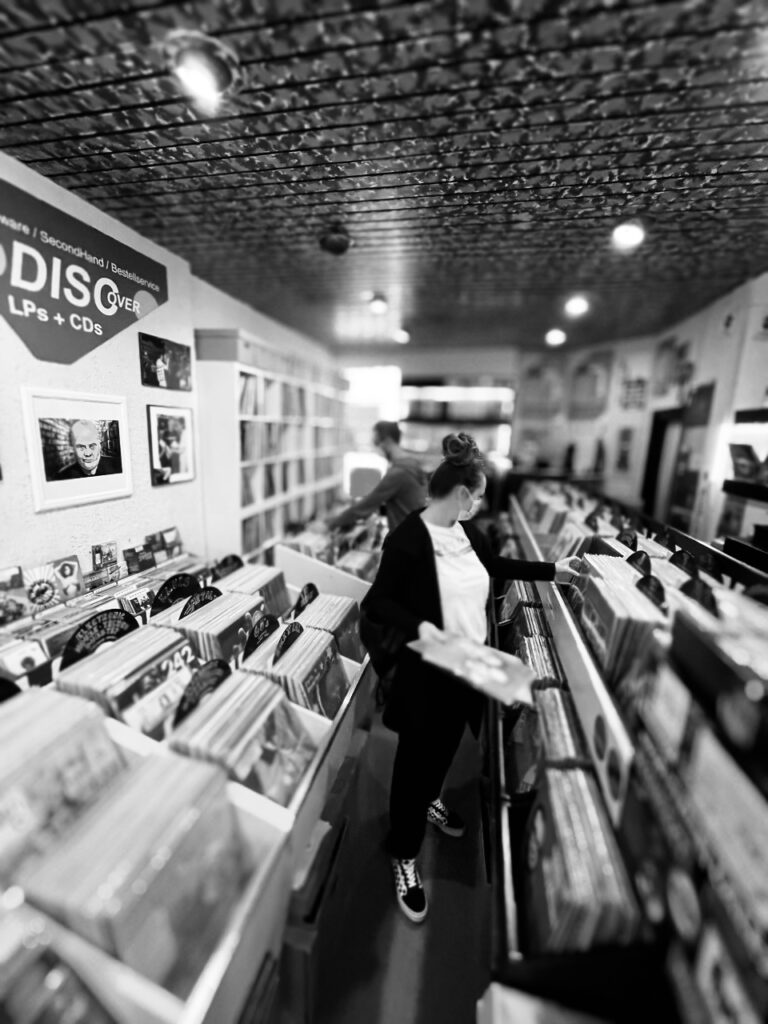 Preorders + News (nur eine kleine Auswahl)
Natürlich können auch alle anderen Neuheiten vorbestellt werden!
ALICE IN CHAINS – Dirt Col. Vinyl ltd 23.09.2022
Düsseldorf Düsterboys – Duo Duo 07-10-2022
KOMPAKT TOTAL 22 out now!
BJÖRK -Fossora LP Col. Indie 30-09-2022
PJ Harvey "B-Sides, Demos & Rarities" (6LP Box) 04-11-2022
PHOENIX – Alpha Zulu LP 13-01-2023
BEATLES – Revolver 2022Mix 1LP or Box Set 28-10-2022
ARCTIC MONKEYS – The Car Ltd Custard LP + mp3 21.10.2022
PASCOW – Sieben 27-01-2023
SIOUXSIE and the BANSHEES – All Souls LP 21-10-2022
RONALD LANGESTRAAT- Light Years Away LP 17-10-2022
BJORK, BRANT – BOUGAINVILLEA SUITE div LP Versions 28-10-2022
PATRICK WATSON – Better in the Shade LP 07.10.2022
GORILLAZ _ CRACKER ISLAND col. Indie LP 24.02.2023
KENDRICK LAMAR – MR. MORALE & THE BIG STEPPERS 2LP Out now!
RED HOT CHILI PEPPERS/RETURN OF THE DREAM CANTEEN -VIOLET, Format: LP (analog), 14.10.2022
DEATH CAB FOR CUTIE/ASPHALT MEADOWS -INDIE PINK-, Format: LP (analog), 16.09.2022
EDITORS/EBM (LTD.COL.2LP ETCHED D SIDE), Format: LP (analog), 23.09.2022
LONG DISTANCE CALLING/ERASER (LTD.2LP/180G/GTF/CRYSTALCLEARBLUESPLATTER), Format: LP (analog), out now
OSBOURNE,OZZY/PATIENT NUMBER 9 -INDIE STORE EDITION-, Format: LP (analog), out now
PRODIGY,THE/THE FAT OF THE LAND 25TH ANNIVERSARY EDITION (SILV, Format: LP (analog), 04.11.2022
PRODIGY,THE/FIRESTARTER-ANDY C REMIX, Format: Maxi Single (analog), 04.11.2022
RY X/BLOOD MOON -INDIE EDITION-, Format: LP (analog), out now
Afghan Whigs: How Do You Burn? (180g) (Limited Indie Exclusive Edition) (Baby Pink Vinyl) LP out now
Die Sterne Hallo Euphoria (Ltd. Col. LP) 16.09.2022
DIE NERVEN s.t. Clear Vinyl 07-10-2022
DRY CLEANING – STUMPWORK – BLACK ECO VINYL INDIE EDITION 21-10-2022
KOKOROKO/COULD WE BE MORE (LTD. BLUE VINYL LP), Format: LP (analog), out now!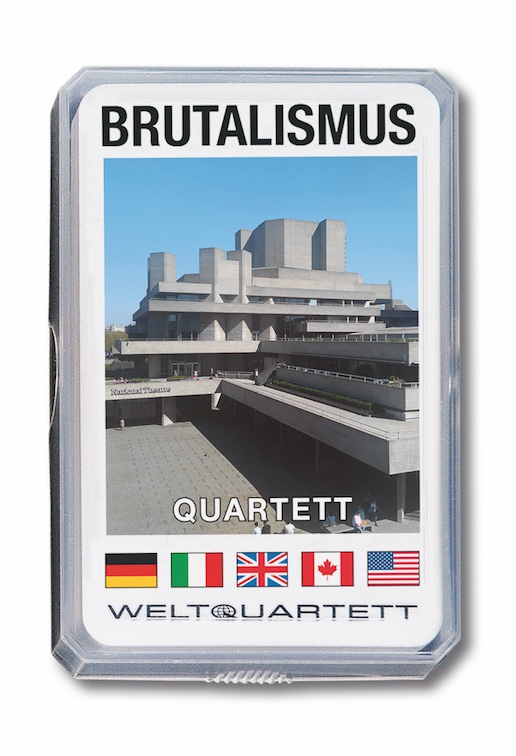 Weltquartett erfreut uns mit seinem neuen Streich feat.
RuhrUniBochum!
(Kein anderer Baustil polarisiert so sehr wie der Brutalismus (von frz. béton brut – roher Beton).)
Bildband mit Konzertfotos aus vorderster Front. Entstanden in den 80ern im Dreieck Bochum – Oberhausen – Köln. Punk – Indie – No Wave. Local Heroes und internationale Größen. Maximaler Spaß für alle, die dabei waren oder es gern gewesen wären! Feat. Vorgruppe; Ärzte; Pogues; Alien Sex Fiend; Fall; Siouxsie; Geisterfahrer; Tuxedomoon; Nomads; Einstürzende Neubauten; Clox; EA 80 and sooo many more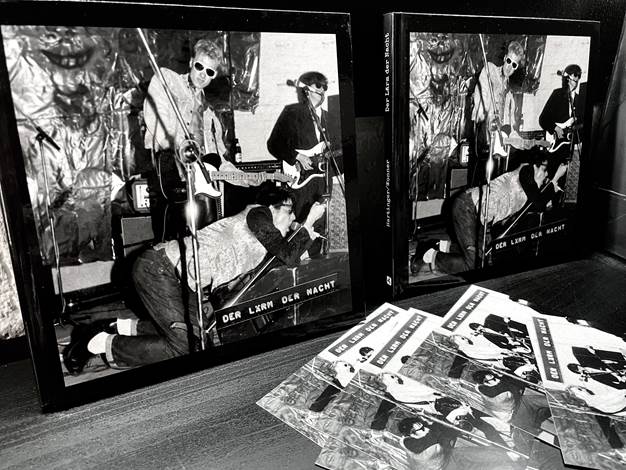 Unser Service für eure Schätze:
Wir reinigen deine Schallplatten mit der hervorragenden Plattenwaschmaschine der Firma Gläss – Vinyl Cleaner Pro mit Ultraschall. Bei größeren Stückzahlen vereinbaren wir einen Termin und du bekommst deine Schätze gereinigt zurück. Pro Platte für 2,50€, neue Innenhülle inklusive.
---